Rain predicted on Monday,just when I have to plant 40 pots of petunias,well at least Ill have time then to rake the grounds in time for the primary school 40th celebrations next Sunday, Ill be at home finishing off my essay though I hope to get it done tomorrow and then polish during week,
On study front I currently have 689 words out of a possible 1700 words done,I should get to a thousand tonight,have a conclusion roughed up so in theory around 500 to find tomorrow,im not really confident Im on right track but when i read back it sounds ok, Plato? well need I say more,beauty in the eye of the beholder...no its far more complex
Spinning: plying last of that lace,this bits the hard part,its breaking easily and theres no more room on bobbin so plying as far as my hand can reach then manually winding,about 15 metres to go? I had to get satin ribbon yesterday for presentation of baby blanket so i get pics before I post,handing to deputy on Monday si while there ii got two more balls of royal.
This page,
the one with lime green init,it will be mittens for someone at Christmas, looks divine in the ball thinking this pattern http://www.ravelry.com/patterns/library/camp-out-fingerless-mitts
or this one http://www.ravelry.com/patterns/library/cozy-cuffed-mitts
both are ten ply but I thought I could modify them,these a gorgeous orangey color there too so might get them next time,I do have another pattern that mostly ribbed,being a multi colored yarn,it needs to be a simple pattern
Also Dashing too.which looking at it would be the better pattern,seeing I love cables too http://knitty.com/ISSUEspring07/PATTdashing.html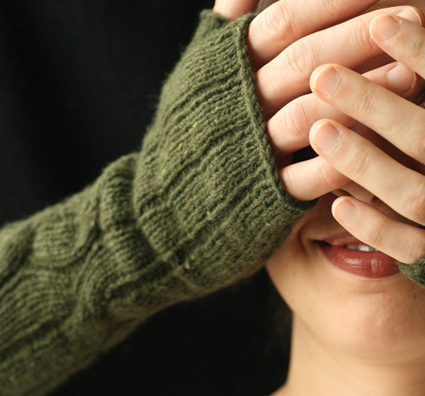 any how here we go some pretty pictures and some of the work Iv been doing
theres a pergola going in in front of this garden bed right where Im standing it ll will hae grevillieas and ground covers to one side so a creek look runs past the left.
very first Madagascar periwinkle
Azaleas,so bright
and this tree never fails to bring a smile,they are quite bg and the tree had such a load of flower and seed pods I think it will lose limbs soon
I have a feeling this week is going to be a bit rough,Labour Relations are due soon.will be interesting to say the least but on the up side Im picking up a massive pot of hippieastrums from my fav Nursery,apparently it was an abandoned pot at the back the lovely girl brought it ut and gave it some royal care and bingo,flowers galore and bit like this but a few more bulb,excited pocket hurt a bit but it made me happy,next treat is a few water colors from Eckersly ,the new desert colours.
Sonatini Hippeastrum Ballentino